Tours in America 美国旅游
我们将为您及家人和朋友安排访美日程和带您周游美国!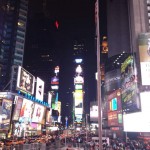 We are planning and taking tours in America for you!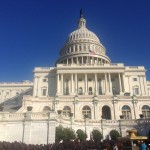 请电邮: info@first-han.com, 我们将为您按排日程和报价。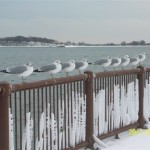 Please email info@first-han.com for a quote.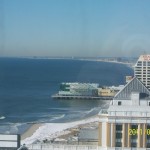 William Hungerford on 10/07/2013
To Whom it May Concern:
I highly recommend Feng Xue Sure as a skilled instructor and tour guide with First Han International Language School.
Feng has a wonderful rapport with people of all ages, especially children. His ability to connect with his students and his talent at teaching simple concepts, as well as more advanced topics, are both truly superior. He has excellent written and verbal communication skills, is extremely organized, reliable and computer literate. Feng can work independently and is able to follow through to ensure that the job gets done. He accomplishes these tasks with great initiative and with a very positive attitude.
Furthermore, our experience with First Han International Language School in coordinating and conducting a tour of China in 2012 was outstanding! My family contacted Feng in December of 2011for a last minute trip to China the following April and found that from the start of our experience, he was professional, reliable and a man of his word. We are experienced travelers and happily use local guides when needed, but even with that, Feng exceeded our expectations! He communicates constantly with you and answers any questions you might have regarding the trip. His handling of all official documentation and finances was not onlt professional, but he also maintained the needed level of discretion and confidentiality. Our 8 year old son has medical issues that Feng was VERY good about ensuring his safety at all times, but also was inclusive to ensure that he was engaged and was having a good time amongst a group of adults. Feng also employs the use of skilled tour operators and their needed associates to ensure that all of his clients experience China in the most delightful way.
I recommend Feng Xue Sure and First Han International Language School without reservation!
Sincerely,
Will Hungerford