Tours to China
With five successful trips to China from 2008 to 2013, First Han International proudly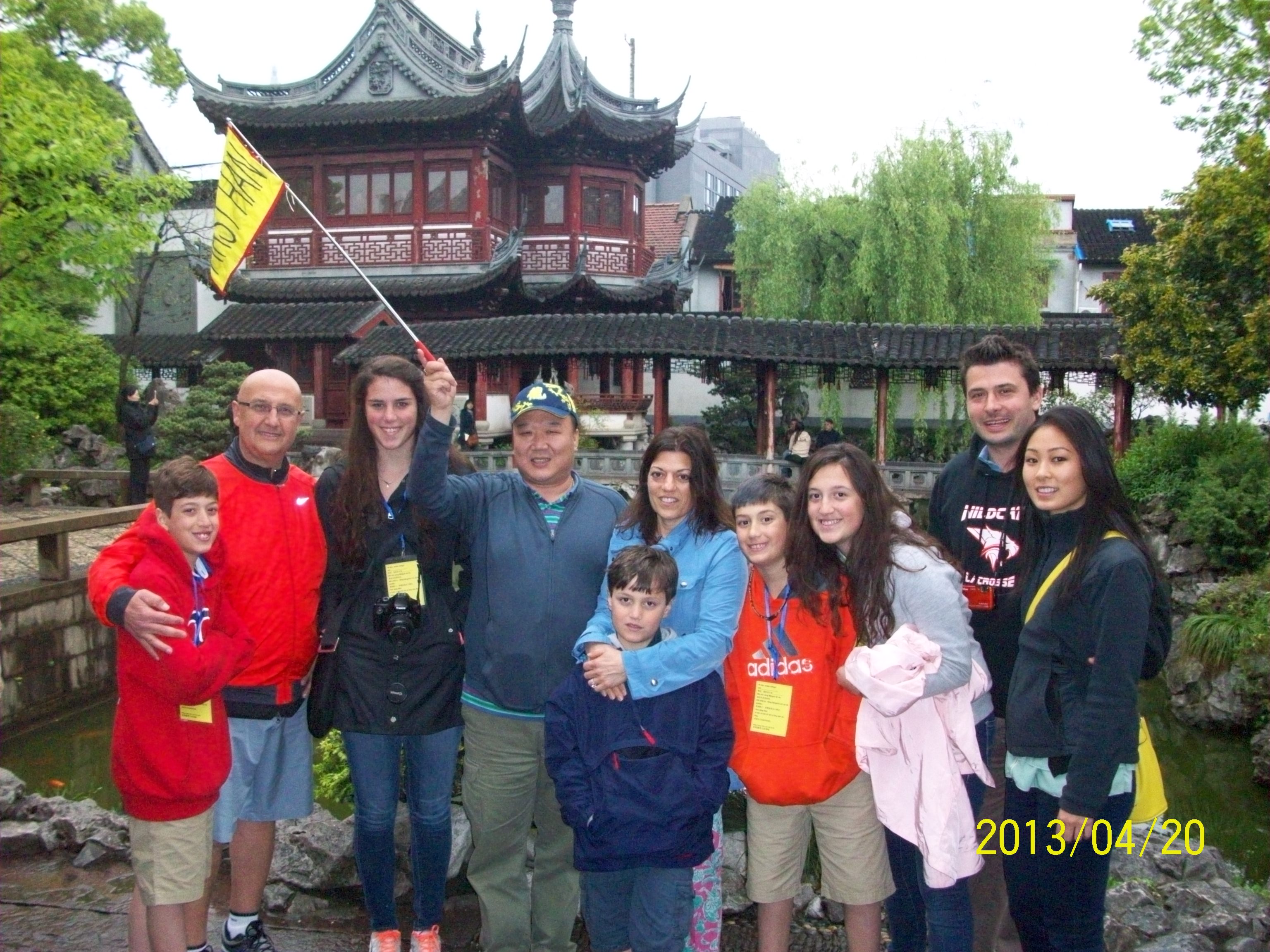 announces its sixth trip to China will be from April 16 to 24 in 2016.
In this nine days' trip, Feng will personally bring you to three cities in China.
You are going to explore the Bund, the Silk Museum, Shanghai Museum, China Pavilion
of Expo 2010, Xintiandi Area, and Yu Garden in Shanghai; Dufu's Thatched Cottage,
Wuhou Shrine, Sanxingdui Han Dynasty Tomb, and Kuanzhai Xiangzi old street in
Chengdu; the Grand Canal Museum, the West Lake, a local Tea Farm, the Six Harmony
Pagoda in Hangzhou. The Shanghai Xiao Long Bao (Little Cage Steamed bun) is waiting
for you along with regular Chinese meals:
http://first-han.com/2012/06/spectacular-china-trip/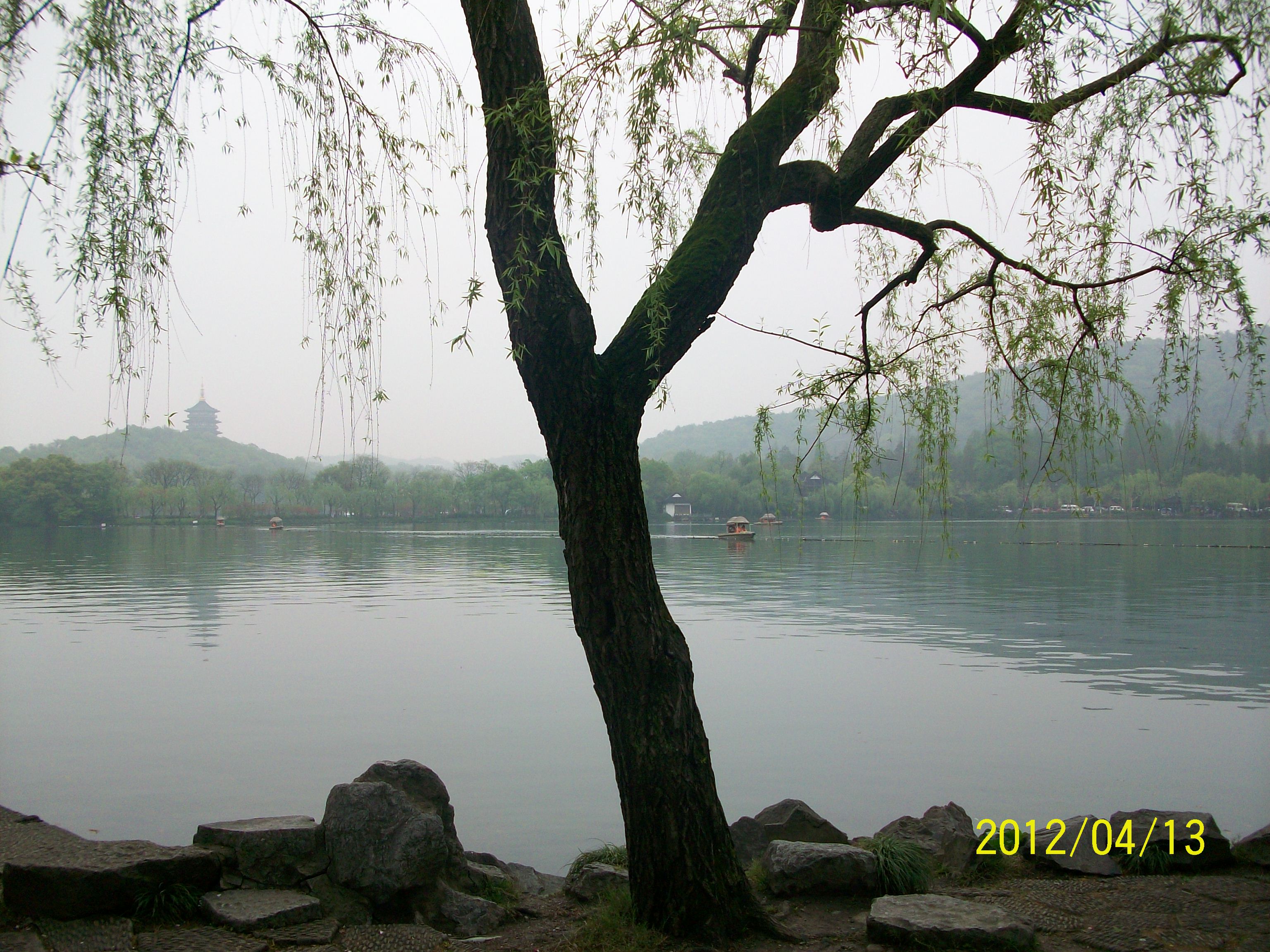 Please read the feedback from the previous travelers: http://first-han.com/t/
For reservation, please call (860) 884-5586 for details.
Video of Tour:
http://stonington.patch.com/articles/stonington-in-china-short-takes-days-one-and-two
http://stonington.patch.com/articles/photos-stonington-residents-visit-china#photo-9573189